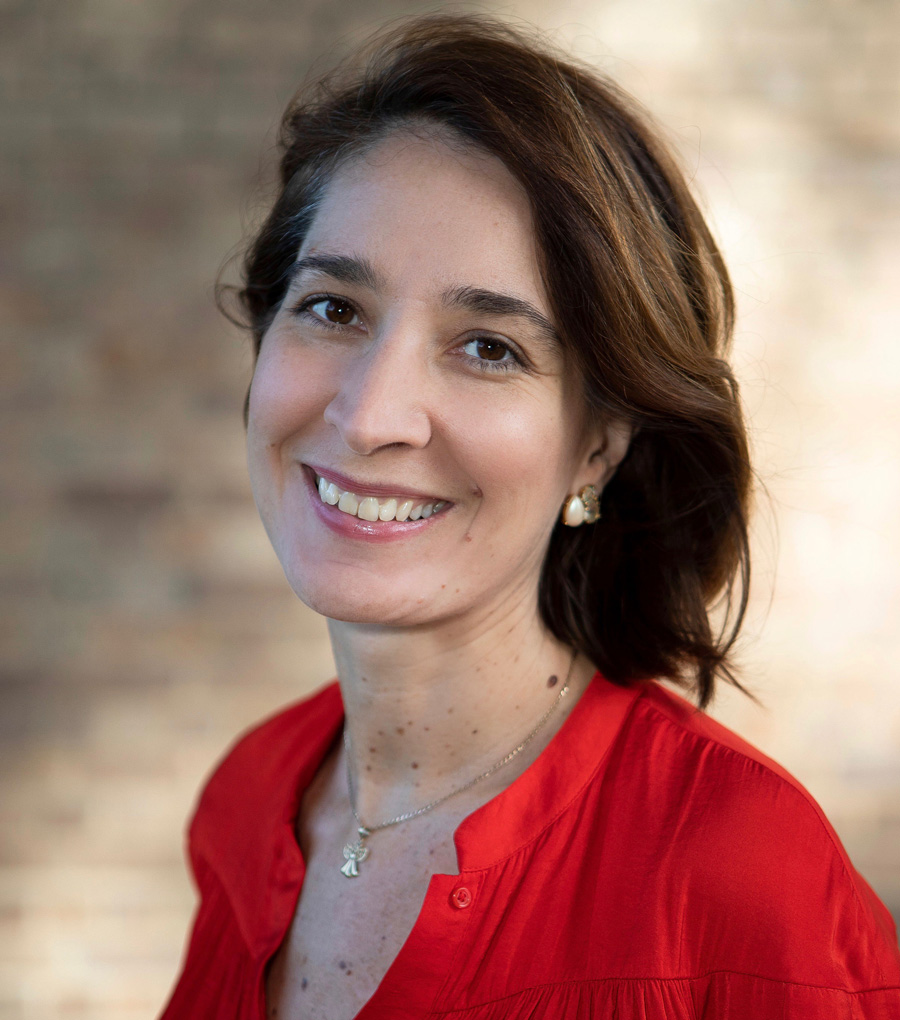 Dr Rachael Cordina is a clinical academic cardiologist with special interests in Adult Congenital Heart Disease, Pulmonary Hypertension, Indigenous Health, Exercise Physiology and Maternal Cardiology. She is appointed as Staff Specialist at Royal Prince Alfred Hospital and Consultant Cardiologist at the Aboriginal Health Service in Redfern. Rachael graduated from the University of New South Wales with Honours in 2002 and was awarded FRACP in 2009 after undertaking her general medical and cardiology training at Royal Prince Alfred Hospital. She received a NHMRC Postgraduate Research Scholarship and was awarded her PhD in 2013. Her thesis, studying important pathophysiology in adults with congenital heart disease, was awarded the Peter Bancroft Prize for outstanding thesis from the University of Sydney. Her PhD research won her the Young Investigator Award from the Cardiovascular Disease in the Young Council at the American Heart Association Scientific Sessions in 2012.
Rachael spent 2 years undertaking post-doctoral training in London, United Kingdom as Clinical Fellow in Adult Congenital Heart Disease and Maternal Cardiology at the Heart Hospital, University College and Adult Congenital Heart Disease Echocardiography Fellow at the Royal Brompton Hospital. She has also completed her Accreditation in Congenital Heart Disease Echocardiography through the European Association of Cardiovascular Imaging.
Currently, Rachael works in the Adult Congenital Heart Disease Service and Pulmonary Hypertension Service at Royal Prince Alfred Hospital in addition to her role on the General Cardiology team and the Aboriginal Medical Service. She is Vice-Chair of the ANZ Fontan Registry and a Senior Lecturer at University of Sydney where she coordinates post-graduate research. Rachael has established Congenital Heart Outreach Clinics (Nowra, Port Macquarie, Canberra, Orange) to improve access to specialised heart care for people who live outside Sydney.